How do you find a good boyfriend? It can seem like a daunting task,
But with the right tips and mindset, you can easily find the right guy.
In this article, we'll be going over seven essential tips for finding a great boyfriend.
From knowing what qualities you're looking for in a partner to learning how to assess potential suitors properly,
These tips will help you on your journey to finding the perfect match.
Keep reading to learn more!
7 Tips for How to Find a Good Boyfriend
1. Know What You Want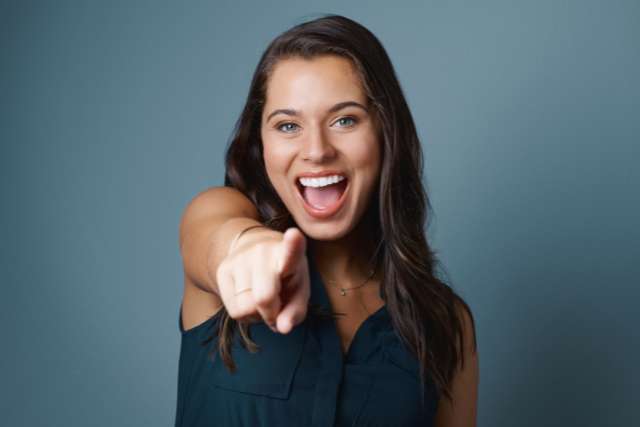 Before searching for a boyfriend, try to know what you want in a guy.
Make a list of qualities you want in a guy and reflect on how you can contribute to the relationship.
Are you looking for someone who shares your interests, has similar values, or can challenge you in certain ways?
Knowing what you want will help you narrow your search when looking for a nice boyfriend.
Start by considering qualities that are important to you.
Some examples include loyalty, emotional support, ambition, intelligence, etc.
You can also think about any habits or traits that you would like or dislike in a potential partner.
Knowing your standards ahead of time will make it easier to recognize a compatible guy when the time comes.
2. Put Yourself Out There
You'll have to put yourself out there to find a nice boyfriend.
It might be intimidating initially, but it will pay off in the end!
Start by joining social groups and activities that you enjoy.
It will allow you to meet people with similar interests who could become a good match.
You can also look for volunteer opportunities or join a club with similar interests.
It will allow you to meet someone new and show that you're an active, well-rounded person.
Additionally, don't be afraid to make the first move and approach a guy you like.
You're sure to make a good impression if you're confident and have a positive attitude.
3. Let Your Friends Know You're Looking
When it comes to how to find a nice boyfriend, don't be afraid to ask your friends for help.
Your friends can be an invaluable resource in your search, as they may have ideas of people you should meet or know who fit your criteria.
If you're comfortable, let them know you're on the hunt and tell them the type of guy you want.
They may even have someone they can introduce to you.
Don't be shy – let your friends know you're searching for someone special and see if they can help you!
4. Try Online Dating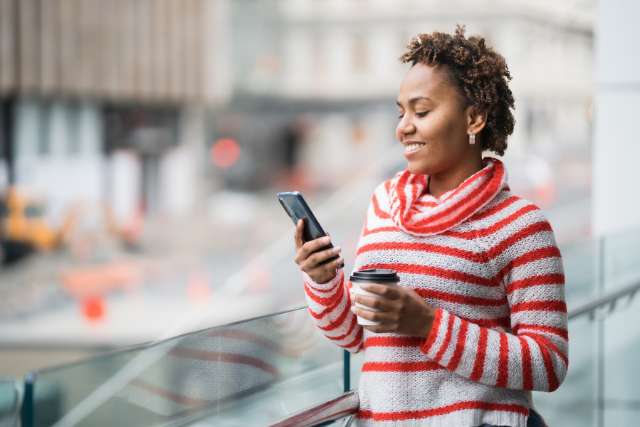 Online dating is a great way to find a nice guy if you use it well.
You can use it to meet people you otherwise wouldn't have the chance to meet.
You can set your parameters, like age and location, so you can find someone with whom you have something in common.
Start by creating a profile that accurately reflects who you are and the kind of guy you want.
Be sure to include some pictures that accurately represent you.
If you're serious about finding someone, ensure you have pictures showing off different aspects of your personality.
Once your profile is complete, take the time to read through other profiles to get an idea of what people are looking for in a partner.
Most sites also have features that allow you to search for potential matches based on interests and other criteria.
When you're ready to start messaging, keep it light and polite.
Ask questions about their interests, goals, and dreams.
Let them know a little about yourself and what you want in a relationship.
When meeting in person, make sure it's in a public place where you both feel safe and comfortable.
If online dating isn't working for you, keep going.
It takes time and patience to find the right person.
Keeps your search going until you find someone who meets your criteria and makes you happy.
5. Be Patient
Finding a nice boyfriend can take some time, so don't be discouraged if it takes longer than you had hoped.
Many people are out there, and the right one for you might show up later.
Take your time to get to know different people and find out what qualities they possess that are compatible with yours.
Think of it as a journey to finding someone special.
Be patient in your search, and you will eventually find someone who fits the criteria of a nice boyfriend.
Networking is also important in finding a nice boyfriend; talk to family and friends about potential suitors and see their advice.
6. Be Yourself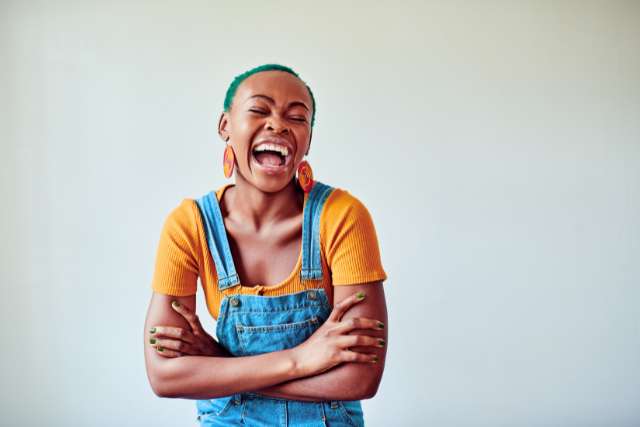 When looking for a nice boyfriend, it's important to remember to be yourself.
Don't try to put on a show or act like someone you're not.
Show your true colors and let potential partners see the real you.
You want someone who likes you for who you are, not for an act you're putting on.
When someone gets to know the real you, they are more likely to accept your quirks and appreciate all of the unique qualities that make you.
Showing your true self will also give you a better chance of finding a partner who shares your interests and values.
So, be authentic and let people get to know the real you if you want to find a nice boyfriend.
Secondly, take your time getting to know each other before committing.
Ask questions about their family, hobbies, and passions, this will help you understand them on a deeper level,
And decide whether this is someone with whom you can have a strong connection.
Furthermore, consider going on a date with different guys before you commit to one,
don't just focus on one type, as there may be other options that could also make great partners.
Additionally, going out with friends to meet new people in different social settings can be a great way to discover new potential partners outside your normal circles.
Finally, listen to your instincts – trust what feels right in your gut, and don't settle for something that doesn't feel right.
7. Don't Settle
When you're looking for a boyfriend, it's important to remember that you shouldn't settle.
Finding the right person can take some time, so don't let yourself get caught up in the idea of having a relationship just for the sake of it.
Be honest about what kind of person you want, and don't let anyone pressure you into making a decision that isn't right for you.
When you're ready to start looking for a nice boyfriend, make sure that you create a list of qualities that you want in a partner.
It will help you identify potential partners and know when someone is wrong for you.
Don't be tempted to compromise on your list.
It's okay to be picky when choosing a boyfriend.
In addition to knowing what you want, keep an open mind when looking for a boyfriend.
You never know who you may meet along the way.
Give people a chance and be willing to see them for who they are and what they can bring to the table.
You may be surprised how much a person can change the narrative if given a chance.
Finally, trust your intuition.
You know yourself best, so if something feels wrong or someone doesn't meet the standards on your list, it's best to pass them up.
How to find a nice boyfriend is all about being selective and trusting yourself.
Don't settle for anything less than what you truly deserve.
Frequently Asked Questions
Where Can I Get A Boyfriend?
There are a few ways to get a boyfriend, and they are listed below:
Among your male friends
You can use online dating
You can join a discussion group or a mastermind
From church or other religious gatherings
From family occasions such as wedding
Why Can't I Find A Boyfriend?
There are a few reasons why you might be finding it difficult to have a boyfriend, and they are listed below:
You are not friendly
You are looking for the perfect guy
You are not yet over your ex
You have low self-esteem
You don't put yourself out there
You have issues with your character
You don't know what men want