Many people believe that friendship with an ex is harmless
Some would even say, "the fact that we are no longer dating doesn't mean we should become enemies," which is true.
Keeping in touch with your ex once in a while isn't a bad idea.
But keeping close contact with your ex in the form of consistent texting, talking on the phone, and visiting each other is a bad idea.
The issue of keeping close ties with an Ex has ruined many promising relationships.
In this true-life story, I would share how I met an amazing woman and how her close connection with her Ex ruined everything.
It was a cloudy day. I went to visit my friend (who is now in the military)
We normally visit each other because we've been friends for a very long time
As we had our normal guys' discussion, he received a call from a lady who said she was coming to visit him.
About five minutes later she arrived, and wow she was beautiful, and she had a very attractive personality.
She was fun to be with, and her smile was enough to melt the heart of any man.
Spending a few minutes with her, I was hooked. It was difficult for me to stay away from her with a personality like that.
I collected her number while we were still in our host's house.
Before you know it, we started communicating, and that's how our friendship began.
We were always on the phone and talked about different fascinating things.
I started to have feelings for her, and after some time, I asked her out, and she said YES.
Our relationship began. Our communication and understanding of each other were amazing.
It was like we were the perfect match for each other.
Everything was great until…
Her Ex showed up in the picture, and our one-year relationship collapsed like a pack of cards.
What went wrong? I would tell you about that in the points that follow.
But understand that a close friendship with your Ex might look harmless initially, but it doesn't always end well.
7 Critical Reasons Why You Should Stay Away From Your Ex
1. The Temptation To Cheat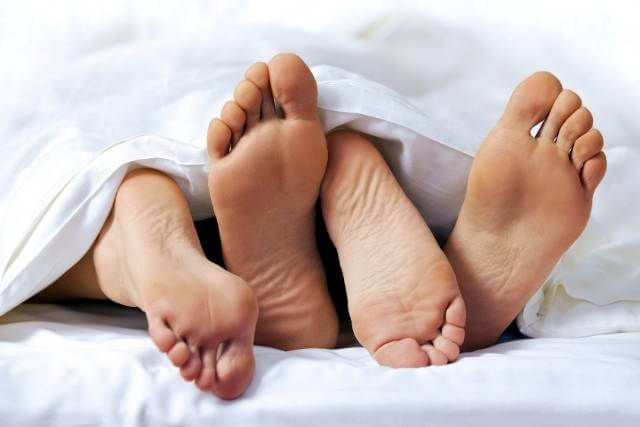 Regular communication & visits to an ex might bring up sexual temptation difficult to resist.
Many people who didn't intend to cheat ended up cheating because they went to visit an Ex.
My Ex Janet (not her real name) told me she went to a birthday party close to her ex's house and decided to say "Hello."
She further said he tried to take off her gown, but she resisted and left his house immediately.
Although I believed her, my instincts told me there was more to the story.
She completely changed and was texting and chatting with her ex consistently in no time.
She didn't stop there. She was also visiting him consistently.
It was obvious the visit was now a sexual one. When I confronted her about it, she replied that she wanted out of the relationship.
On many occasions, she would tell me she was going to visit her "aunty" I guess you already know where she went.
2. The Temptation To Compare
The more you communicate with your ex, the more you get tempted to compare your current relationship with your ex.
Most Exes put forth their best appearance when trying to win you over.
But the truth is whatever led to the breakup in the first place would still arise again.
Many people have ended their present relationship and went back to their ex only to discover they made a mistake.
In my case, Janet's constant communication with her ex allowed him to show her how nice he is and how he has "changed."
Coupled with the fact that he had more funds than me, I was still a college student at that time, trying my best to make the relationship work.
It didn't take long for him to convince her that he was the best choice for her.
Most people fail to realize that an ex is an ex for a reason. And the reason is that "it didn't work."
3. Wake Up Old Feelings
The more you stay away from your ex, the more the feelings die down. When you begin to communicate and visit each other, the old feelings will rise again.
For Janet, according to her, she stayed away from her ex for a while.
During the period she stayed away from her ex, our relationship started.
When you are in a new relationship but consistently communicate with your ex, you would soon get confused and begin to think your current relationship is a mistake.
It's best to bury the past and move on to a better relationship.
Your ex might be contacting you to prove to their friends that you still love them.
What happens if you leave your current relationship to be with someone who just wants to prove a point?
I leave that for you to answer.
4. They Could Entice You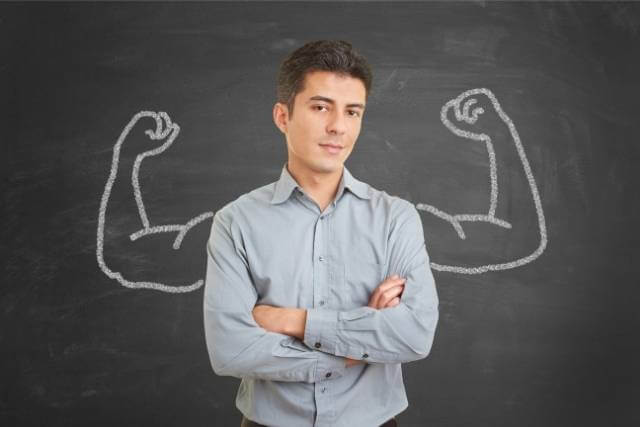 There's a possibility that your ex now has a better job or an improved standard of living.
Communicating with them can open various discussion topics, revealing their current level of achievement.
They might show you what you missed. And what you tend to gain if you were with them.
Most times, exes don't tell you what they want from you when they contact you.
The current status of your ex can easily entice you if you are not careful.
5. It Can Be For Fun
That was what happened to Janet; as things with her ex heated up, I confronted her and asked her why she was visiting the guy consistently, and she replied, "It's my ex that truly loves me."
Fast forward to a few years later when she asked her ex, whom she was currently dating, about the future of the relationship, and he replied, "There's no future between us; it's just for fun."
Many exes want to come back not for anything serious but to prove a point to themselves that they can get you anytime they want.
6. It Would Be Unstable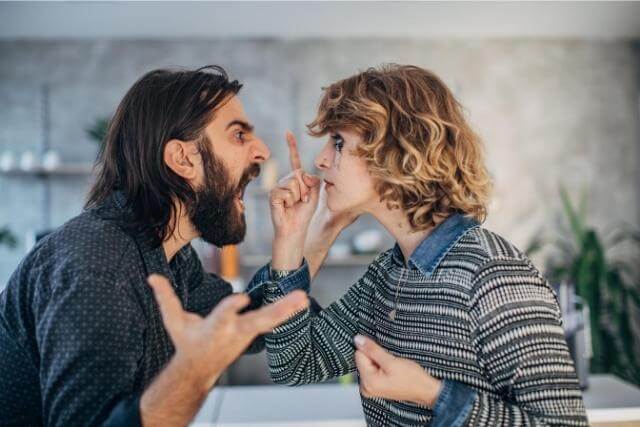 Getting back together with an ex is not always stable.
Today you are in a relationship. Tomorrow it becomes friends with benefits.
The relationship, most times, is without a definite direction.
Sometimes you could even see your ex with another guy/lady because to them; it's a no-string attached relationship.
Whether you believe it or not, time is wasted, and such relationships prevent you from finding someone new and having a meaningful relationship.
7. You Can't Heal
Everyone knows a breakup is not easy, and you need time to heal.
But if you keep in touch with your ex or they are always around you, it would be difficult to heal.
Janet wanted to heal from the hurt due to her past relationship with her ex.
But it was difficult because they were communicating before she visited him, and things turned sour between us from that period.
You must obey the No-Contact Rule for a while until you are sure you can handle your emotions.
No matter how well you can control your emotions, don't visit your ex alone.
A violation of this simple tip has wrecked so many relationships, including mine.
Janet and I went our separate ways after she insisted she wanted out of the relationship.
Conclusion
Constant communication with your ex can cause serious damages to you and your relationship.
In case you are having a hard time getting over your ex or you've tried everything, you could, but it's not working.
Then I recommend you try out the Pain To Power Program created by nelson whetat.
It's a step-by-step guide to help you get over your ex.
The program would give you an insight into what's stopping you from moving on.
I highly recommend the program for anyone having issues letting go of their ex and starting a new relationship.
nelson has given an exclusive discount to issues of love readers get the discount here.