A long distance relationship can sometimes be challenging to stay connected
It's easy for the relationship to start getting boring because you are not always with your partner,
There is a need to put in the effort to keep the relationship exciting.
Long distance relationship activities are great ways to add spice and create fun in the relationship.
A long distance relationship is not what most people desire, but circumstances and situations can make it so.
It's important to note that you will have to work hard to make your relationship succeed.
Consistent communication with your partner on a daily basis is very important but that can also get boring quickly.
When you are in a long distance relationship finding exciting things to do together can be a challenge.
Trying new things to keep the relationship interesting might not be easy because there's no physical contact.
Things like scheduling a date night or going to the cinema might appear awkward to your partner.
However, it's worth taking the risk and trying something new.
Starting conversations with your partner that goes beyond how the day went is the quickest way to know your partner better.
The deeper the conversation, the more it makes you feel the time and sacrifice is worth it.
This kind of in-depth conversation style helps to keep the relationship interesting; after all, nobody likes a monotonous relationship.
Participating in long distance relationship activities will create great memories, which you can laugh about when you are together.
In this article, you would find the best activities to keep your long distance relationship on fire.
7 Amazing Long Distance Relationship Activities
1. Take An Online Quiz Together
Online quizzes can be a fun way to connect with your partner.
Although most online quizzes platform wouldn't tell you anything useful, it's still worth a try.
Quizzes about character strength are useful in defining areas of strength, which can be valuable information in making the relationship work.
Similarminds offers a compatibility test that is fun to take with your partner,
They assign a percentage complementary and similarity score at the end of the test.
2. Watch A Movie At The Same Time
It is one of the most romantic ideas for long distance relationships.
Spending time to watch the same movie with your partner at different locations can be very exciting and help strengthen the bond of the relationship.
You can go out, get the movie, or use a live-streaming service like that of Netflix to watch the film.
What happened in the movie could become a great conversation topic, so get creative with it.
Long distance relationship activities like this doesn't cost much to execute but can leave a lasting impact on your relationship.
If you hadn't tried it before, I highly recommend you do because it will have a positive effect on your relationship.
One movie my partner and I watched simultaneously was "ROBIN HOOD" it was an exciting movie, my partner loved it and wanted to watch it again.
Of course, it gave us something to talk about, and we both look forward to the next movie we would watch together.
I am guessing "IP MAN 4" you should check it out.
3. Play An Online Game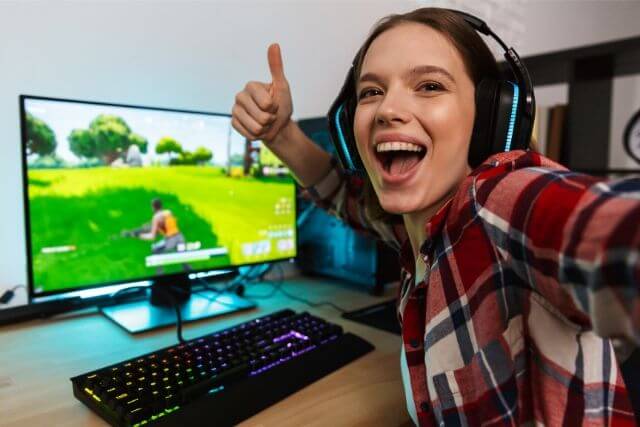 There are lots of online games you can play together with your partner with multi-player support
Online games can be a fun way to stay connected.
There are a variety of online games at free online games for an extensive list of multi-player support games you can check here.
Remember to play as a team and not as opponents I believe you don't want nagging from your partner that you are always winning.
I remember when my partner used to play ZUMA with my laptop whenever she was around, if she loses, she would get angry with me, it was always fun.
4. Read A Book Together
Reading a book together is a great way to improve your mental capacity.
Decide on the book that you will read and set a date to start reading it.
Discuss and summarize essential lessons from the book when on the phone,
This would help create togetherness and create a topic for discussion.
"Tough times never last only tough people do by Robert Schuller" was a book my partner and I read together,
It was a great book, but it was memorable because we read it together.
What we learned from the book has helped our relationship tremendously to get past tough times.
5. Plan Your Next Visit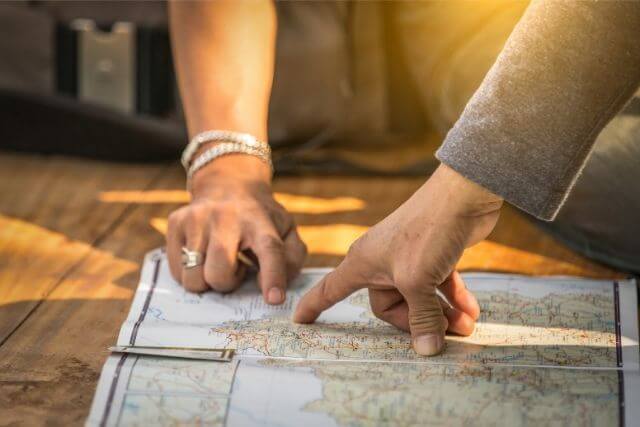 It is always exciting to plan the next time you will be visiting each other.
Although it could make you seriously miss your partner and make the distance seem like a huge barrier.
It's still great to make plans for the next visit and discuss everything you would do with your partner.
The places you would visit together and the different types of meal that would be prepared,
These conversations help to keep the relationship on fire while having something to keep in mind.
Whenever my partner and I plan our next visit,
There's always a high level of excitement and preparation, which keeps the bond between us.
6. Send A Surprise Gift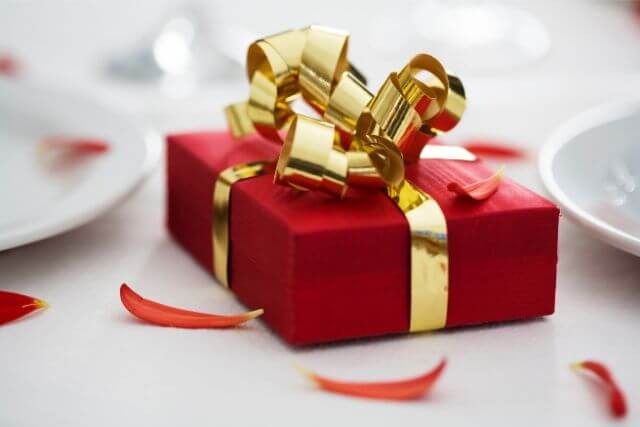 Gifts have a unique way of bringing happiness, especially in a long distance relationship.
Send a low-cost gift periodically to your partner; the aim is not the actual value but the intention for which it is sent.
Remind your partner of your love when they finally receive the gift.
If you purchased it online, add a note appreciating your partner for their sacrifice in making the relationship work.
7. Discuss Your Love Story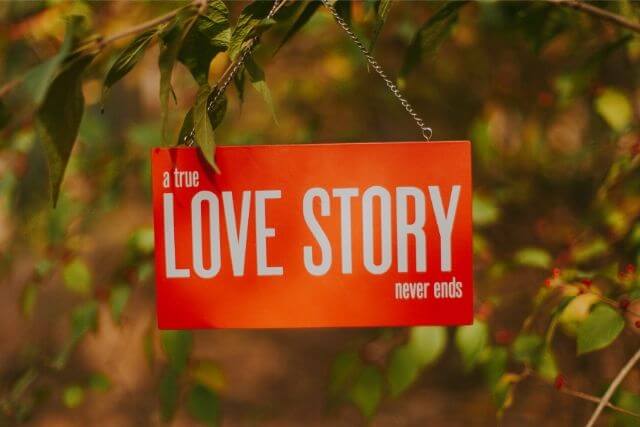 Discussing your love story can sometimes spark up memories that would make both of you laugh.
Talking about how you met each other and how the relationship started can help remind you of the reason for starting the relationship in the first place.
My partner and I have had this conversation several times; it's always hilarious and funny.
Now we can talk about what we couldn't because we didn't know each other very well.
She would ask me of all the ladies why did I choose to ask her out,
I would also ask her why she accepted without the usual "I will think about it" drama from most ladies.
It's always fun to talk about issues like this because it reminds us of the challenges we have overcome.
In case you haven't had such a discussion with your partner, you can start now; trust me, it would be worth every time spent.